From Home Design To Emergency Services: We are here for Americans
Architecture-Republic is a group of friends who aspired who to make home services just simple, quick, and better.
Industry Awards
2020 None so far but we are getting there!
Sustainable landscaping is one of the important parts of the restoration of our environment.
– Jack Gordon, Founder
A long history of designing beautiful solutions
A well-maintained natural-looking landscape should not confuse for a sustainable landscape. The materials used in landscaping should also be checked. Hardwoods used in landscaping destroy the environment indirectly by depleting tropical hardwoods that play an important role in keeping greenhouse gases checked.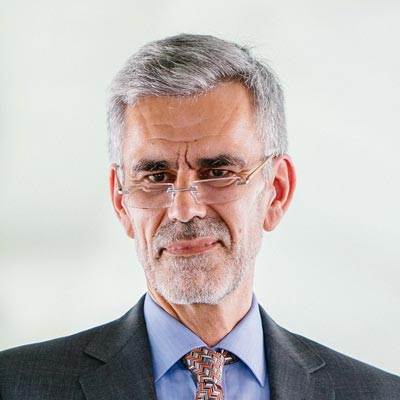 "
There always shall be experienced hurdles when trying to achieve any good thing. This also applies to the landscape in the wake of sustainability. We need great-looking designs while at the same time trying to maintain the nature of land and vegetation cover.

"

– John Peterson, Homeowner
Case Studies
Climatic issues and landscaping solutions
The architecture of the city
Reach out to our main office and we will respond to you shortly.